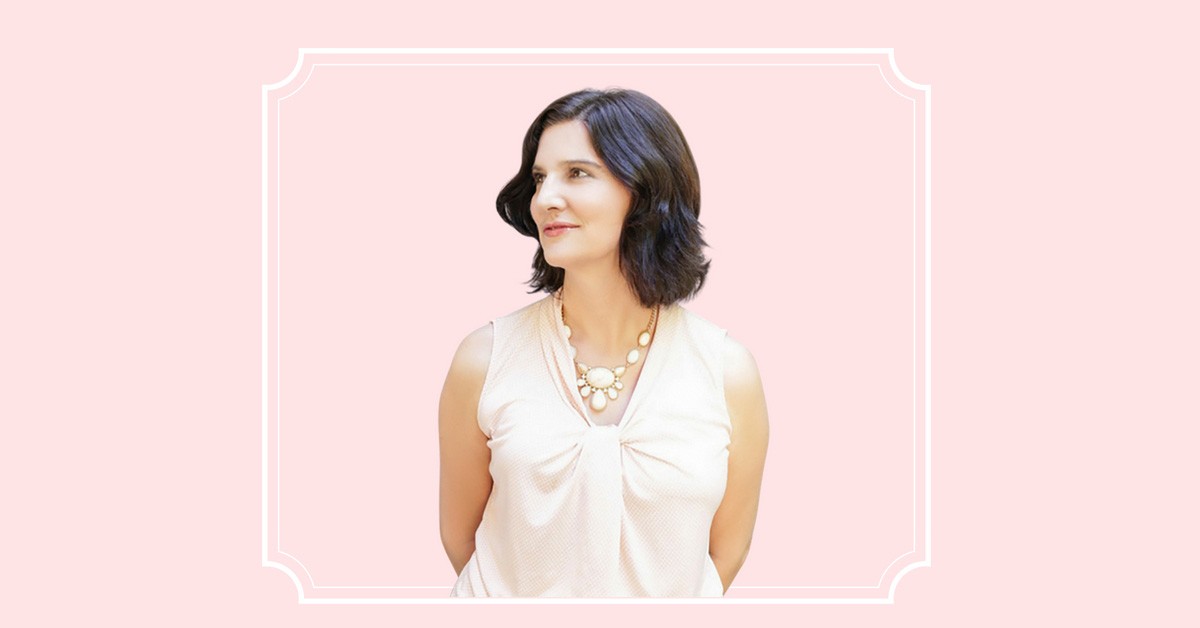 I know how it feels when you desperately want to get published...
When I first started my magazine career, I was desperate to become an interior design writer and editor. But I was too afraid to ask editors how they did their job... It seemed like there were "insider secrets" I just didn't know...
I hated the feeling that other people were getting their work published and I wasn't. I became determined to learn how the system worked, and how to master it so I could achieve my goals....
Over the next 25 years I moved up the editorial ladder and wrote for lots of magazines and websites. I learned exactly how the house pitching and publishing process really works....
When I became an Editor in Chief, I was thrilled to have the power to choose what went into each issue!
Since I started back in 1995, I've published hundreds of houses, and worked with hundreds of interior designers, architects, bloggers, and PR people.
Over time I discovered that some people were doing a much better job at getting my attention! And it wasn't just because they were famous designers, although I have worked with many of them...
It was because those people were crafting their pitches to make my work easier. That made me want to help them get published even more... So even if I couldn't fit in their house as a feature article, I'd find another way to publish their house.
Being an Editor in Chief made me want to share what I learned with people like you, so you can maximize your chance of getting your work published, too.

Now I'm going to share all my insider's secrets with you in Get That House Published...
Then you can apply what you learn in this workshop, and pitch your house as a feature, as part of a roundup, and more.
This workshop is designed to help you reach your publishing and marketing goals. When you reach your goals, I know I've done a great job. I want to help your interior design project get all the attention it deserves.