About Travis
Travis Neighbor Ward is a seasoned pro when it comes to producing professional copy, design, and websites, both for editorial and marketing projects. Before she began focusing her energies on students and marketing clients, she was an award-winning magazine editor-in-chief and national magazine writer for over 20 years. Her blog regularly ranks on Page 1 of Google searches.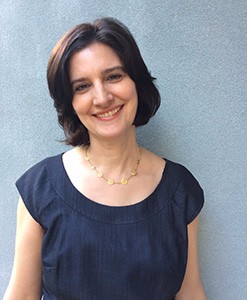 She is also the founder of The House Publishing Club and The Decorated Way™, a website and online members' club that teaches blogging, publishing, and marketing for lifestyle and interiors.
Here are some publications that have published Travis' work:

In addition, Travis is a bestselling author who has published nonfiction and fiction books. She knows how to tell great stories, which is essential in today's world of content marketing.

Plus, she's taught at colleges and language institutes worldwide, including Lesley College and Fisher College in Boston!
What Travis likes most is to help others succeed at achieving their dreams and goals. So she's developed a simple, easy-to-follow method that makes learning fun and productive.